Are you fed up with marshmallows and spaghetti towers?
Dismayed by Post-It planning sessions?
Had enough of newspaper construction?
Good. You're in the right place.
​
We think you deserve better so we've created Corporate Soapbox - an Event like no other.
Flexible, Fun and Future-Focused.
Corporate Soapbox facilitates a creative soap-making workshop that delivers an entertaining team building event, building a strong cohesive team whilst simultaneously achieving valuable learning objectives, having fun, making a real product, and the opportunity to enjoy your own creation at home.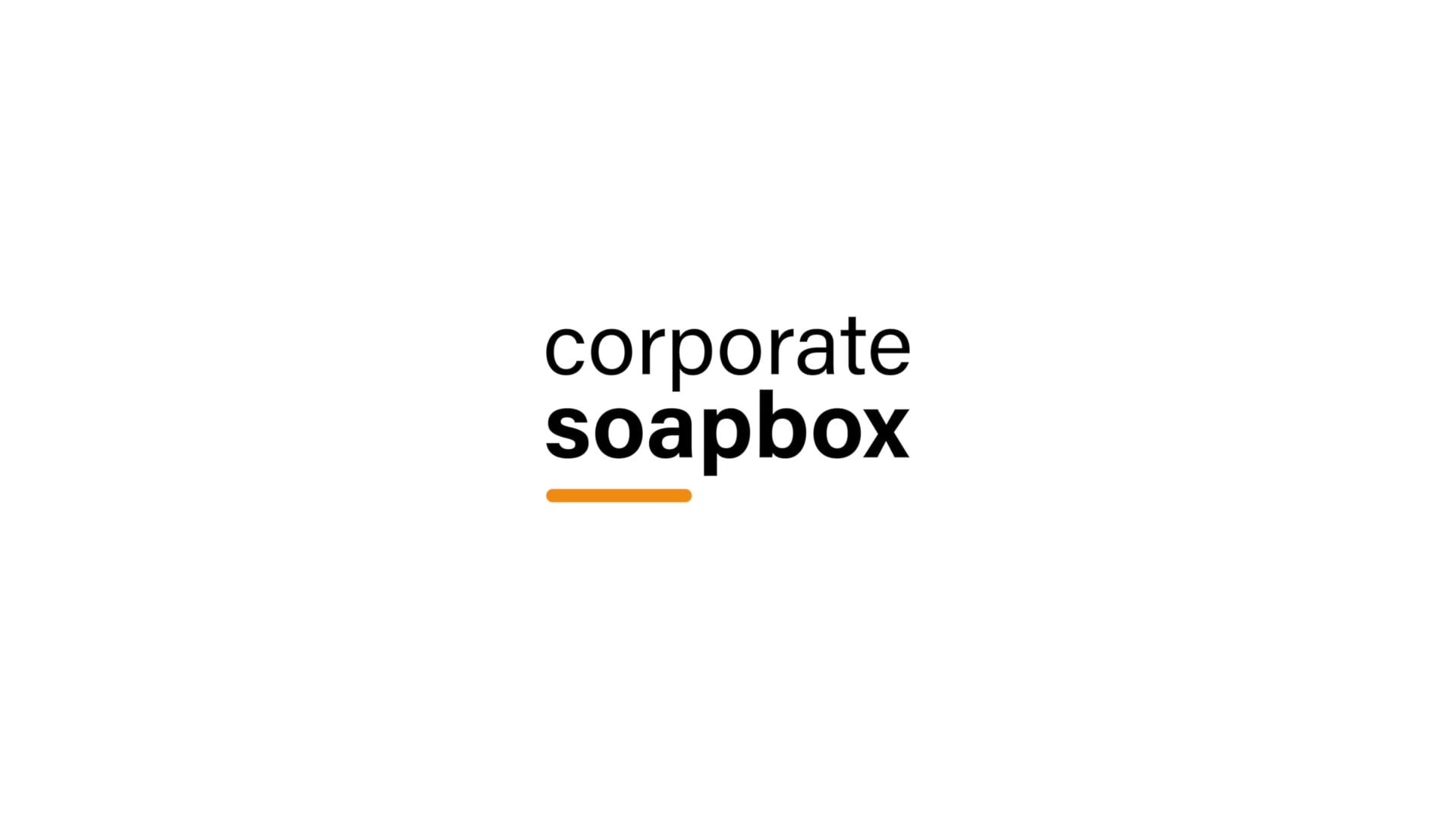 CREATIVE FUN, TEAM BUILDING EVENTS
Corporate Soapbox can be tailored to a fun, creative half-day event. At the heart of every good event is a sense of fun and excitement and Corporate Soapbox can provide just that! An event of laughs, to blow off some steam, and get your mind off of the routine things that occupy your day-to-day. A fun, relaxing, team building event working on interaction, communication, creativity and a healthy bit of competition. Could end with best convincing advert, or something along the lines for a 'pinnacle' of the day! For this reason, it's also an excellent way to celebrate – whether it's a product launch, or surviving a particularly gruelling quarter, let Corporate Soapbox organise your hooray day!
Corporate Soapbox can be delivered to a flexible team building event where your staff team up together, through our business simulation workshop, to create and pitch their own REAL product! Either working with your own business aims and roles – or for a bit more fun, mixing up the roles – working together as a team to produce their best results. Corporate Soapbox works so well because all the roles and details of a real life business are needed, under time pressures, with a 'take-home' product to enjoy!
Corporate Soapbox can facilitate a creative brainstorming workshop where your staff team up with schools and, through creative imagination and team work, brainstorm the new product, through the Corporate Soapbox business simulation structure. This can be custom-made to your business or charity objectives and needs and desires alongside working with a school which therefore would qualify you for CSR.
UNIVERSITY & COLLEGE BUSINESS SCHOOLS
Corporate Soapbox can be a custom made workshop where your students, staff, guests or team work together to dream up their business concept and create their own REAL soap product. Working with realistic business roles and aims, the team become a business for the session and they need to work together as a team to produce their best results. As a business simulation, Corporate Soapbox works so well because creativity, practicality, design, finance and leadership are all needed under time pressures.
EXPLORED CRITICAL THINKING AND PROBLEM SOLVING
EXPLORED
CURIOSITY AND IMAGINATION
For a Soap sample, quote or enquiry,
please complete the form below.
UK Office - Delivery Worldwide
For answers or plans, call us
Get a quote:

020 8432 0911
Innovative Enterprise was set up in 2006 to do one main thing for you and your people: "Bring the Future to Life!"
We've supported over 135,000 people in organisations just like yours – in schools, businesses, charities, with teachers and a host of other partners.
Sign up to our Newsletter